Overview
Taking customised wall décor production to the next level
Designed for maximum throughput, high quality and to run all day long, the UVgel Wallpaper Factory is a fully automated and modular production facility for digitally printed wallpaper from the bulk-sized media input straight through to the finished rolled output.
1. Jumbo Roll JRL 170:- A motorised Fotoba Jumbo Roll JRL 170 media feeder
2. Colorado 1650:- The Colorado 1650 Large Format roll-to- roll printer with UVgel technology
3. Cutter XLD 170 WP:- A Fotoba Cutter XLD 170WP, cutting the output to the desired specifications in both the x and y direction
4. Rewinder REW 162:- A Fotoba Rewinder REW 162 with embedded taping unit to rewind the printed and cut wallpaper, ready for immediate delivery and application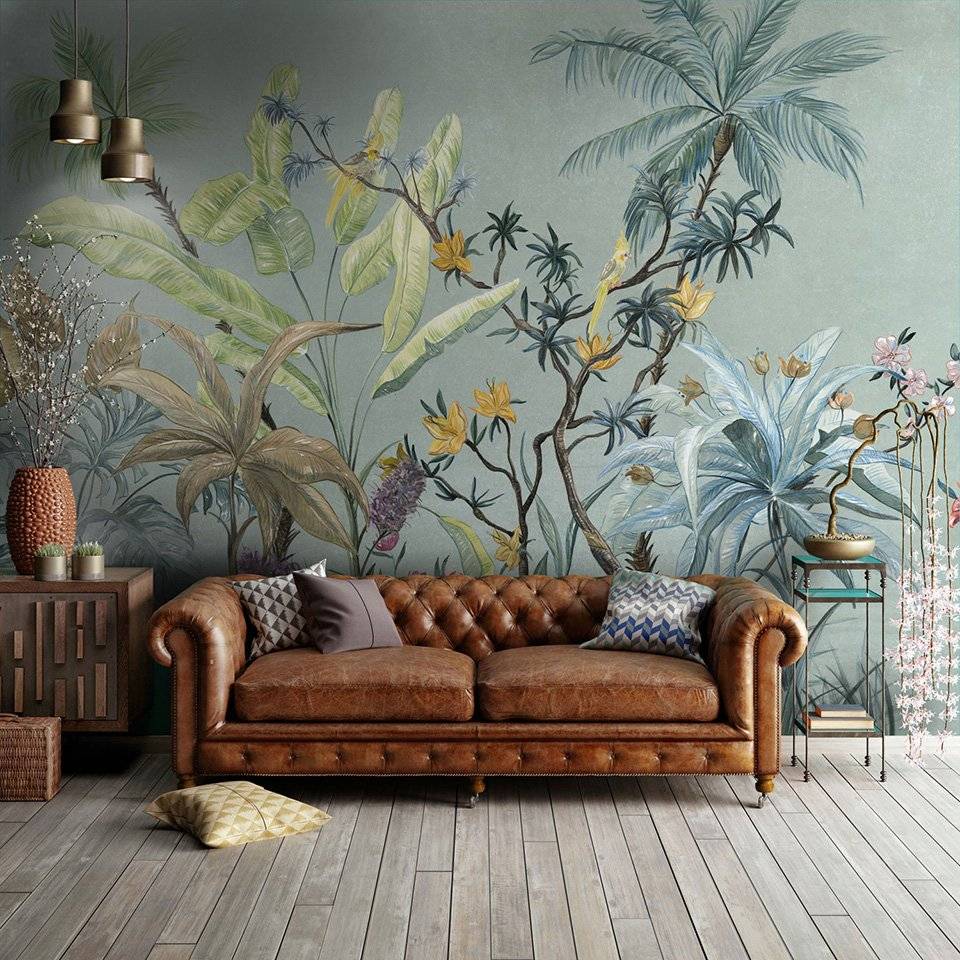 Opportunities: customisation is the new standard
Wall covering is a rapidly growing business within the interior design world. Wallpaper, murals, and other large-scale décor elements today represent an exploding global market.
The current trend towards more personalisation of various applications is strongly reflected in the way people decorate their living environment.
This leads to an increasing demand for exclusive and personalised products for interior decoration, both for personal spaces as well as in business environments.This offers fantastic growth opportunities to expand your business.
UVgel at the heart: perfect for wallpaper printing
UVgel technology, which is at the core of our Colorado roll-to- roll printers, is a perfect fit for printing wallpaper, among other applications. It delivers the productivity, quality, speed, and versatility which today's wallcoverings market demands.
Features
UVgel: all the advantages, zero limitations
UVgel is a technology that combines all the advantages of the traditional ink technologies while, at the same time, eliminating many of their limitations.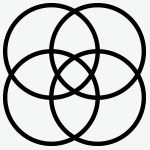 Rich colours, sharp details:-With precise dot placement with no dot gain, UVgel prints have outstanding colour quality and consistency from a wide colour gamut, with sharp details and strong saturation for dark colours.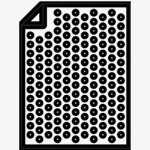 Velvety matte finish:- UVgel ink drops are 'pinned' to the media instantly, prior to LED curing, resulting in a stunning velvety matte finish on a wide variety of media, such as uncoated and vinyl media.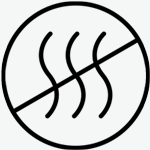 Odourless:- The odourless UVgel prints are certified for immediate indoor use, even in sensitive environments such as schools and healthcare facilities.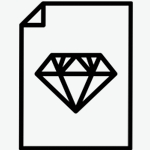 Robust, consistent prints:- Prints are scratch and scuff resistant, making them less susceptible to damage. Dot placement is controlled, ensuring consistently repeatable images over time and over different machines.
Brochure
Video
Product Video