We didn't leave anything out – from high productivity and image quality at a competitive price and easy-to-use, intuitive printer operation and maintenance to more application possibilities – it just keeps getting better.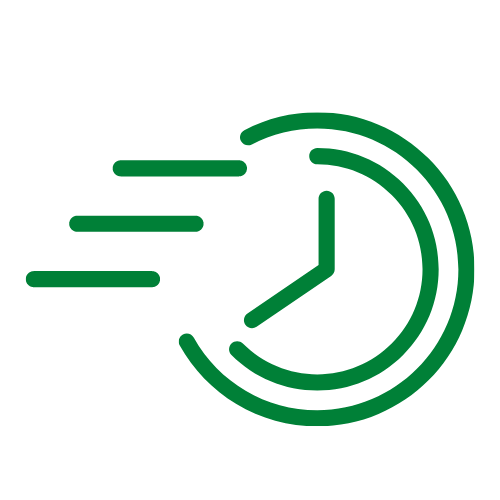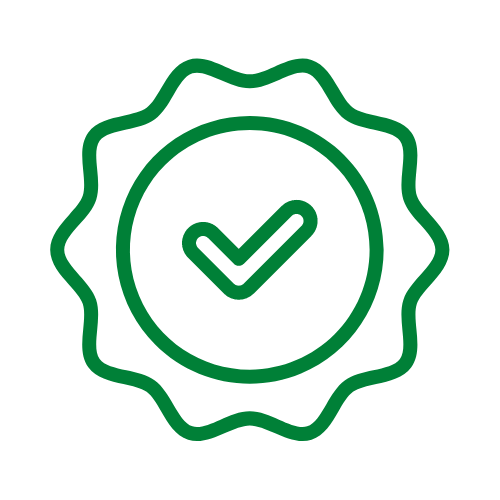 UltraDrop™ Tech with native 7 pL , Resolution up to 1200 dpi
Meet the pro flatbed printer you wanted
The EFI™ Pro 30f is everything you always wanted in a true flatbed printer. Its larger bed size offers a printable area of 120 in x 80 in (3.05 m x 2.04 m) and bleed printing. You can print on thicker media, too, up to 4 in (10 cm) thick. We've designed in industry-leading white ink, precise double-sided printing, and a whole lot of other capabilities for you to print more applications. And since a lower cost per print is mission critical, we focused on designing a printer that provides it, job after job.
Overview
Features
Specifications
Brochures
Applications
Overview
Everything you asked for and more
Four colors plus dual channels of white standard, and single-pass, multilayer printing
UltraDrop™ Technology with variable grayscale 7-21pL drop sizes for better color gradients and smoothing capability
Powerful EFI LED technology for lower power consumption, less waste, and the use of thinner substrates
Precise dot placement for sharper lines and text, and less overspray
Six-zone, user-selectable vacuum system ensures efficient hold-down, no unintended media movement, and easy transitions between jobs
New magnetic linear drive control and high-volume ink jetting at an accurate level to support productivity
Graphical user interface (GUI) is very intuitive with the layout of the media on the flatbed and also enables easy printing of multiple copies (nesting) and double-sided applications
Easy installation through 86-inch-wide (2.2-meter-wide) wide doors
A choice of EFI ProGraphics™ Series UV inks to best meet your application needs1:

EFI ProGraphics UV inks for a wide range of flexible applications, including those that require stretching or heating
EFI ProGraphics UV Ultra inks for the most diverse range of rigid board and flexible media printing of indoor and outdoor applications
EFI ProGraphics UV Rigid inks provide the best surface-mar resistance and are ideal for printing on specialty rigid media such as lenticular lenses, steel, aluminum, and wood

Includes an EFI Fiery® proServer Core digital front end, featuring FAST RIP acceleration technology, plus RIP and print on demand functionality or the ability to print pre-ripped files 
Features
Specifications
Brochures
Applications